I'm a regular church attender. Have been for the past 35 years. It seems to be what I do. Saturday night, I write my check for the offering plate, then set aside my bible (in carrying case with tissues and hand sanitizer). I accompany that with the Divine Mercy book from Maria Faustyna Kowalska. The Catholic church canonized her in 2000, calling her an "Apostle of Divine Mercy" and a mystic. Been chipping away at her visions for the past three years (usually during the children's sermon).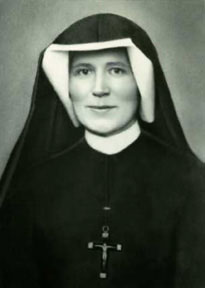 After communion, closing remarks and hymn, I make a fast exit to the front. I need to get into the coffee and snack area so that I can claim my seat with two men who mean a lot to me. They are Richard (center) and John (right). Great characters, both firm and strong in mind. Richard was a pastor and John a fabricator and inventor.
There's an old saying "you can't know where you're going, until you know where you've been." That's the context of being with these two rock stars. They give me perspective and make me feel like I have value and worth within their world.
On some occasions, Richard and John are the reason I go to church. They serve as my sermon on some days. If someone would ask me about blessings, I would say God put Richard and John in my path and for that, I am grateful.